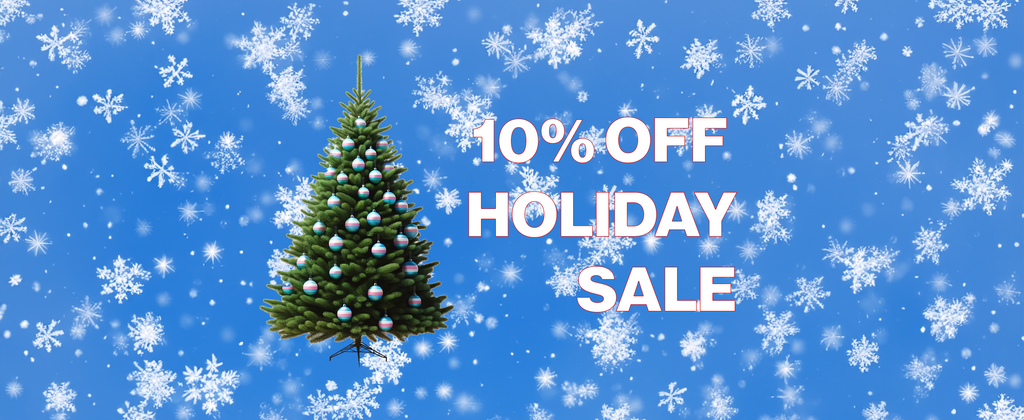 Empowering Clothing for trans and non-binary people
Express your femininity with the same comfort and confidence as your cis friends.
THE MOST COMFORTABLE
TUCKING
SHAPING BOTTOMS YOU CAN FIND.
Turns a pointy poker into a dainty dune! No tucking required. All ages and sizes.
Confidence At The Beach
Everyone should feel comfortable swimming and hanging out at the beach.
Shop Beach & Pool
Comfortable In Everything
RUBIES everyday essentials - feel fabulous in any outfit.
Shop Everyday Wear
Ready For The Gym And Dance
Take sporty activities to the next level of comfort with our dance and gym essentials.
Shop Dance & Gym
Send A Gift Of Comfort And Confidence
A RUBIES gift card is more than just a gift; it's a celebration of identity, a gateway to self-love and a demonstration of unwavering support.
Order Gift Cards
Donate Swimwear To Families In Need
RUBIES has donate many hundreds of bikini bottoms and underwear to families all around the world through generous donations from people like you. Every one should be able to feel comfortable no matter what their economic situation is.
Donate Now